Our Mission
Vancouver Etsy Co empowers creative entrepreneurs by providing resources, education, and opportunities to grow. The goal is to create a community of inclusive and supportive Designers, Creatives and Makers from the greater Vancouver area who are interested in sharing knowledge, building their business and making meaningful community connections.
Etsy Teams
Etsy Teams are groups run by members, for members, to provide support to one another. Each group comes together for different reasons—some connect members who live in the same area; others sell items in similar categories; and some groups are created around a common interest; like woodworking, photography, or marketing.
With the Vancouver Etsy Co, you have access to advice, inspiration, and growth opportunities. We often come together around initiatives like local selling events, collaborative social media campaigns, and educational workshops. Teams (and team captains) are not employed by Etsy Canada.
The Planning Team
Anita Chow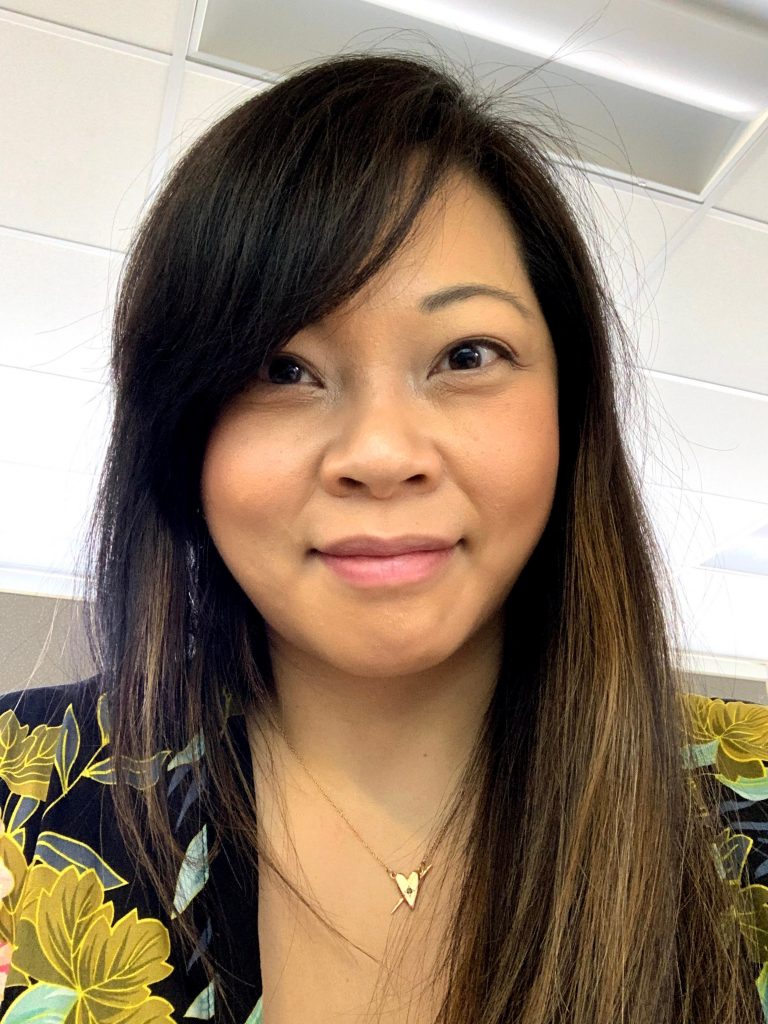 A forever entrepreneur, supporter of all cute and pretty things, and adamant optimist.
A born-and-raised Vancouverite who made her mark in the craft world with her (now retired) knitwear business. Anita now spends her time as a consumer and cheerleader of local and handmade goods and services. She claims she is "efficient because I'm lazy" and therefore a pro at streamlining processes to just make things work better. After many years of being a vendor and customer, she has a keen eye for in-person market displays, online product photos and look books.
Anita's current craft obsession is designing and printing cute stickers with a dabble of knitting.
When she is not delving into the craft world, she also works at BC Cancer and deep into true crime stories and cute animal videos.
Valerie Braacx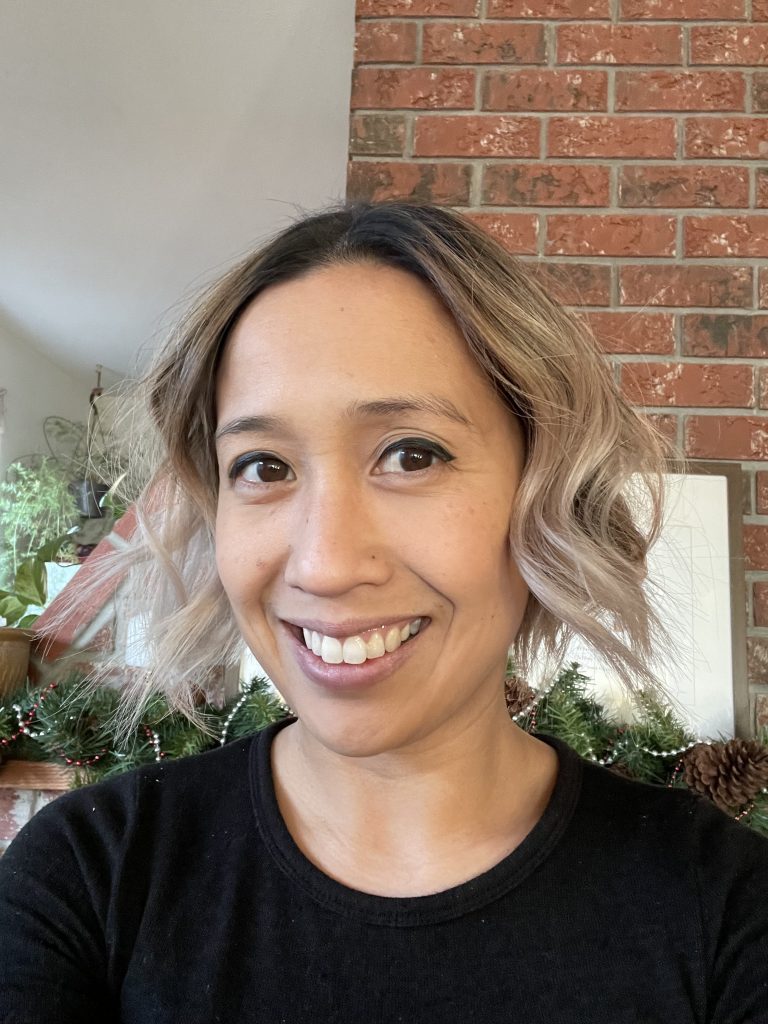 Born and raised in the Vancouver area, Val never thought she would be a creative/maker. Armed with her degree in Criminology from SFU, she worked at Dress for Success Vancouver until she welcomed her first child. From there, the creative (and entrepreneurial) bug hit, and she started her Etsy shop, Veespoke.
Since then, she dove head first into the craft world, participating in markets (some of her favourites include Got Craft and Portobello West), then organizing markets as part of the Vancouver Etsy Co. She's passionate about empowering creatives and makers in their business journey by providing opportunities and a community for them to be part of and thrive in.
When she's not working on VEC or Veespoke, she is focusing on her most important job as a mom of three boys.
History
In 2017, Etsy Canada had approached a few sellers who had been part of a team for the Etsy Made in Canada market to plan the show for that year in Vancouver. The team was comprised of four sellers, Matilde from Petite Lou, Rachel of Rachel Rainbow, Leah of Love my Local and Val of Veespoke. Together they had formed Brite Up – Etsy YVR, which in 2019 rebranded to Vancouver Etsy Co.Since then, Matilde, Rachel and Leah have moved on to different ventures and in 2021, Amy of Amy Tom Design leant her skills. assisting with the virtual markets and in 2022, Anita (previously of Make More Happy) has joined the planning team!2017
 Etsy Made in Canada Market – Rocky Mountaineer Station
2018
Etsy Made in Canada Market – Robson Square
2019
2019 Etsy Made in Canada Market – Robson Square
Vancouver Etsy Co Holiday Pop Up
2020
Vancouver Etsy Co x Home Show Pop Up
The Etsy Market Virtual Market – Nov 2020
2021
The Etsy Market Virtual Market – April 2021
The Etsy Market Virtual Market – Sept 2021
The Etsy Market Virtual Market – Nov 2021